5 Tips for a Cozier, Energy Efficient Home
Proper insulation is the cornerstone of energy efficiency and comfort in your Virginia home, whether it was just built, or you've called it home for many years. When you've decided it's time to have new or upgraded insulation installed, finding a reputable insulation contractor is pivotal in this pursuit. Read on for five essential tips to guide you in choosing the best insulation contractor for your specific home improvement needs, ensuring your living space remains cozy while minimizing your energy bills and environmental impact.
Tip 1: Define Your Insulation Needs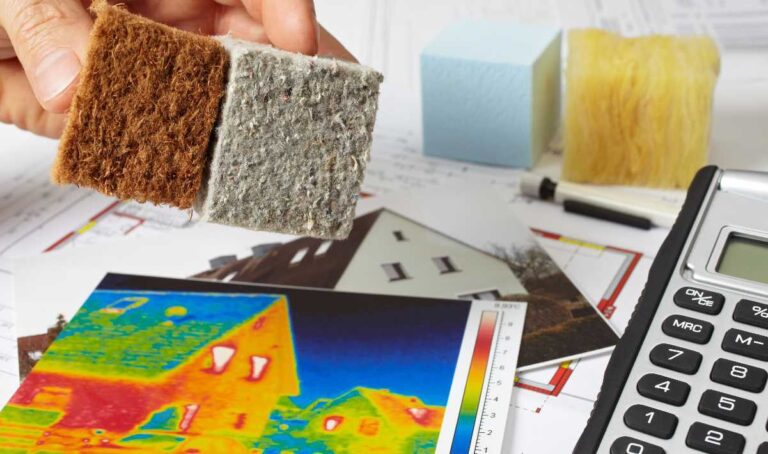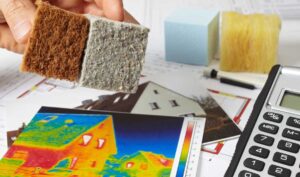 Defining your insulation needs is crucial for optimizing your home's energy efficiency and comfort. Understanding each form and type of insulation, each with their own unique benefits, is the first step. Insulation types include fiberglass, cellulose and spray foam insulation and can come in a variety of forms such as loose fill, foam, or batt. Next, identify the areas in your home that need insulation, from walls to attics, basements, and crawl spaces. By assessing your specific requirements, you'll be better equipped and educated to start the hunt to choose the best insulation contractor for your new or existing home insulation project.
Tip 2: Research and Shortlisting
The journey to hire an insulation contractor begins with thorough research. Start by exploring local options through websites, social media, and review platforms. Online reviews and testimonials are invaluable in assessing the quality of their work. Create a shortlist of contractors in your area based on their online reputation and the services their insulation company provides. This diligent approach ensures you'll make an informed choice for your home's insulation project.
Tip 3: Check for Licensing and Insurance
A reputable insulation contractor will always have proper licensing and insurance. Prioritizing these contractors will ensure liability and protection. Verify the contractor's license with local regulatory bodies to confirm its validity. Equally important is their liability insurance and workers' compensation coverage, which safeguards you from potential risks during the project. Hiring a licensed and insured professional offers peace of mind and secures your investment in your home's insulation.
Tip 4: Request Quotes and In-Person Consultations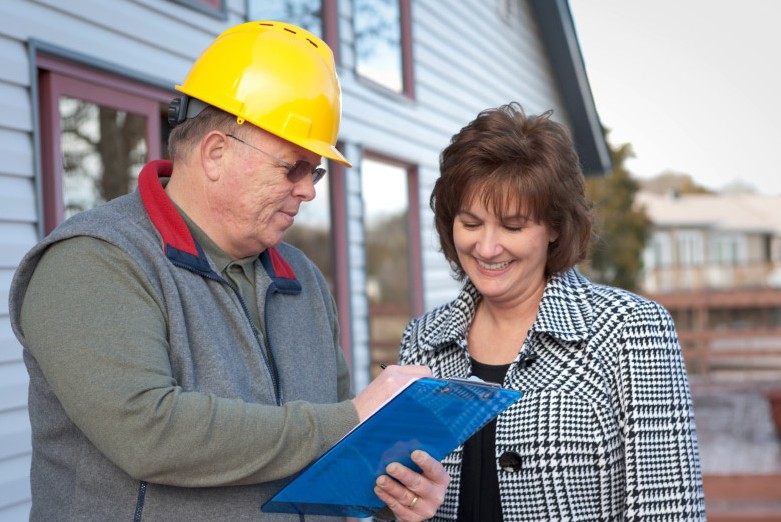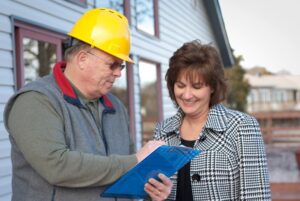 Take the next step in your insulation project by contacting your shortlisted contractors for detailed quotes. It's wise to schedule in-person consultations with multiple contractors to delve into project specifics, expectations, and potential solutions. Don't hesitate to ask questions about insulation materials, the installation process, project timelines, and any potential challenges. You can also inquire about which contractors are offering a warranty for their insulation products and services for extra security.
Tip 5: Check References and Previous Work
Before finalizing your choice of an insulation contractor, be sure to check references and inspect their previous work. Reach out to provided references to learn about their experiences, the quality of work delivered, and overall satisfaction with the contractor's services. Whenever possible, visit completed projects or view photos of past work to assess the contractor's expertise firsthand. This due diligence ensures that your insulation project will be in capable hands, yielding the desired results.
Some FAQs By Homeowners About Contractors and Insulation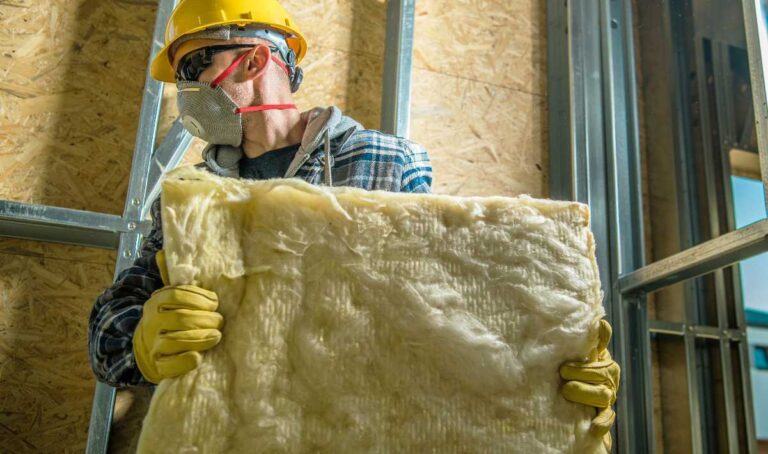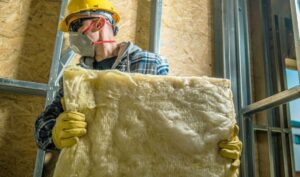 Q: Can DIY insulation be as effective as hiring a contractor?
A: While the idea of a DIY insulation project can be tempting, it's always wiser to hire a professional insulation contractor. DIY insulation projects carry a much higher risk for error that can lead to insulation ineffectiveness and extra costs, but professionals bring their expertise, knowledge of insulation building codes, safety measures, and proper equipment to each job.
Q: Can insulation contractors provide eco-friendly options?
A: Yes, even though all insulation is considered green because it reduces energy costs, each type of insulation is made in different ways and contains different materials, such as recycled paper or glass. Talk to your insulation company to find the insulation material that is best suited for your home and eco-friendly preferences.
Q: What is the typical timeline for an insulation project?
A: Every insulation project is different, but most insulation projects are completed in 1-2 days.
Q: How can I ensure the insulation contractor meets my project's needs?
A: Your contractor is required by law to provide you with a contract or receipt for the insulation installed, showing how much has been added and its new R-value. Also, inspect your home to make sure everything was installed correctly and take before and after pictures.
Q: What are the long-term benefits of investing in proper insulation?
A: With proper insulation (and air sealing) you'll enjoy many benefits including lower energy bills, less stress on your HVAC system, improved indoor air quality, optimal indoor temperatures, sound reduction between rooms, moisture resistance, and a smaller carbon footprint.
Q: How can I maintain the insulation for optimal performance?
A: Regular maintenance is key! Consistently check your attic insulation and everywhere your home is insulated for signs of wear and tear, gaps or openings that could let air in or out, water damage, or signs of pests. Contact a professional immediately if you notice anything unusual.
Consider Toler Insulating for All Your Insulating Needs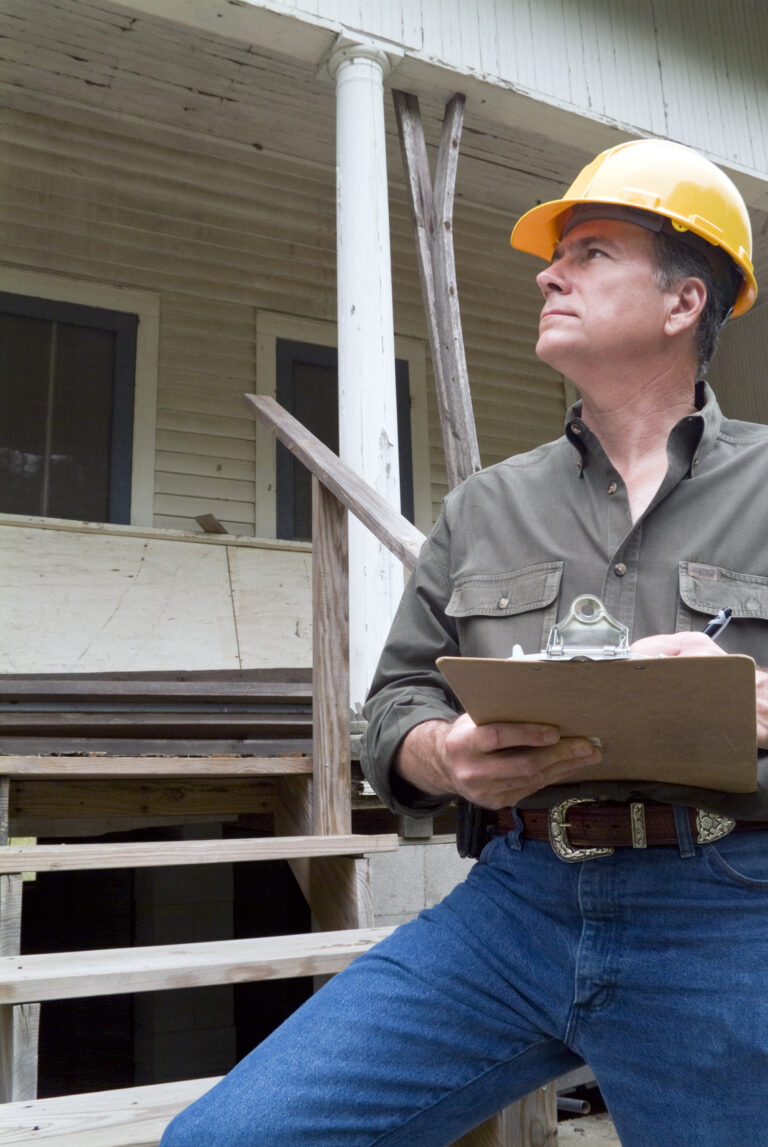 Remember to follow these five key tips to choose the best insulation contractor: Conduct thorough research, emphasizing valid licensing and comprehensive insurance coverage. Arrange in-person consultations with potential contractors, asking questions and discussing specifics. Don't forget to check references and inspect previous work. Take your time in evaluating contractors and make the right choice when you're ready. A well-informed choice will help guarantee an efficient and successful completion of your insulation project for your new or existing home.
Consider Toler Insulating for your insulation needs. Our expert team of insulation specialists has been meeting and exceeding the insulation needs and expectations of our Central Virginia community since 1994. We are here to help you too. Contact us today to speak with a member of our team about your insulation project.