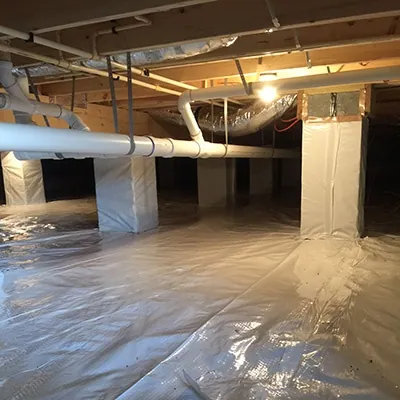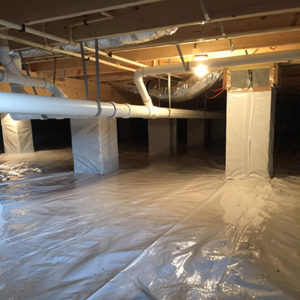 Crawl spaces are many times out of sight and out of mind. Nonetheless, you need to know that adding insulation to your crawl space can make your entire home more energy efficient. An uninsulated crawl space affects home comfort and energy bills by allowing conditioned air inside your home to escape and leak into the crawl space. By adding insulation and sealing air leaks, a thermal envelope is created that makes your home more comfortable and saves on utility bills.
There are two kinds of crawl spaces: vented and non-vented; each requires a different form of insulation.
In a vented crawl space fiberglass insulation can be installed, followed by a vapor barrier to inhibit moisture and the growth of mold. If you have an unvented crawl space, insulation should be installed on the walls instead of the subfloor of the room that is overhead. If your crawl space has a dirt floor, you may also consider adding a vapor barrier (polyurethane) over the dirt.
Contact the experts at Toler Insulating to request a free evaluation of your crawl space.